We build Products for Growth.
Innovate new products and scale go-to-market. Transform your CRM, mar-tech, and data into products for customer acquisition and retention.
Growth requires product thinking:
integrated strategies and decisions across marketing, product, sales, and customer success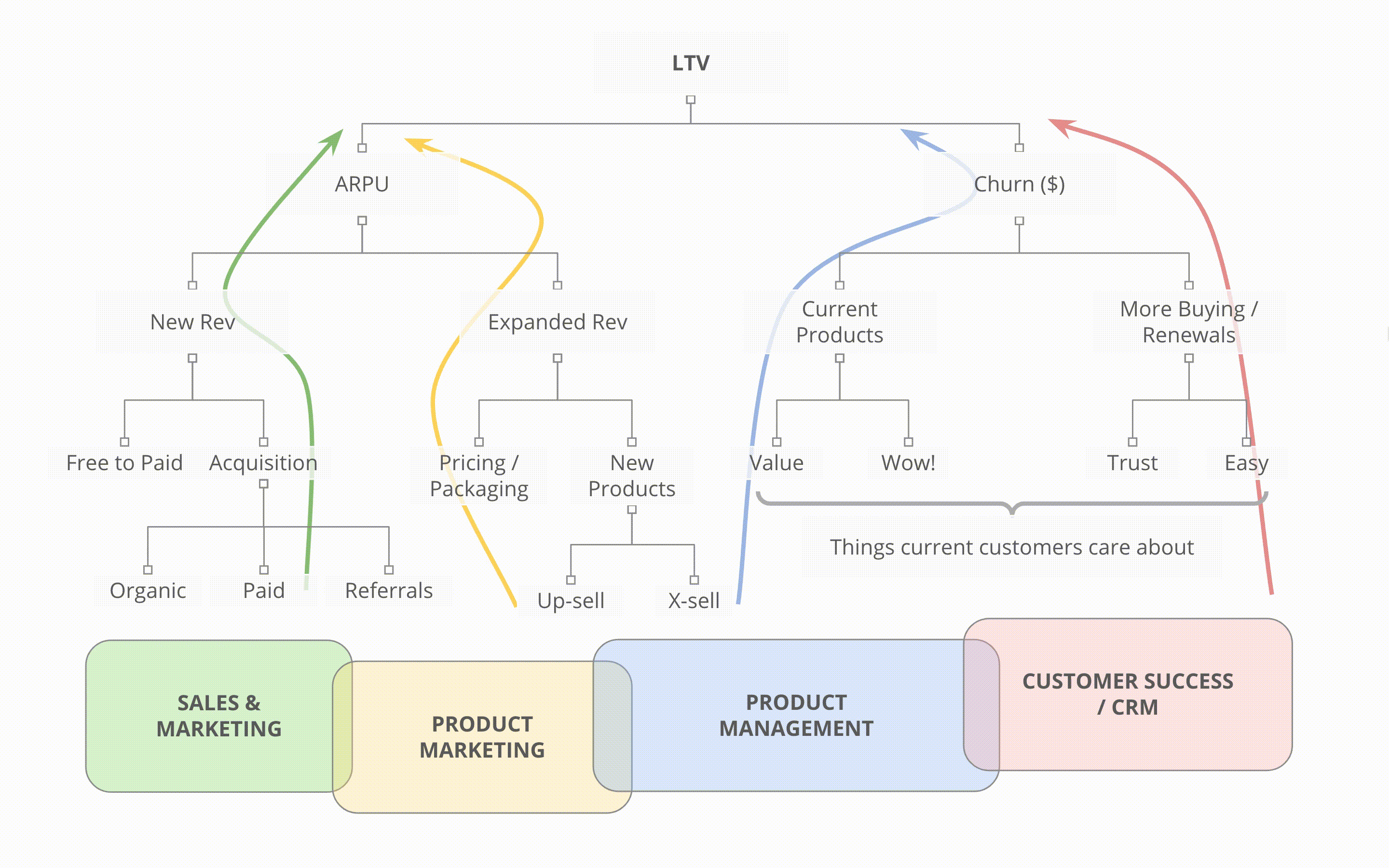 Convert your marketing into growth marketing to increase ROI and reduce customer acquisition cost (CAC)
Launch new products on the right channels to the right audience and convert your product into a channel for customer acquisition and retention
Transform your customer data/CRM and analytics/data science into easy to use and scalable internal products
We are your trusted growth partner with expertise in product management, mar-tech/ad-tech, CRM/customer data, analytics, and data science
Customer success is one of our core values
"StatsLateral team added great value to our growth strategy through new product innovation, customer focus, and transparency. StatsLateral has a deep understanding of the ad-tech, mar-tech, and CRM/customer data. They delivered a differentiated SaaS product fast and cost-effectively. StatsLateral's approach of integrated strategy helped with our product launch, go-to-market, and revenue growth.
"StatsLateral managed consumer product strategy and new product launch for one of our portfolio companies. StatsLateral used an integrated strategic approach with a focus on product led growth. They helped the team to understand the key user value to drive product management and customer acquisition. I look forward to working with them again."
What is your growth roadmap?



Focusing on goals within a functional silo will deliver only limited growth;
Applying the latest product-thinking across the organization to successfully deliver the growth objectives
Mar-tech/ad-tech stack, customer data/CRM, and analytics/data science must be easy to use and scalable internal products
Lifetime value (LTV), Churn, Average contract value (ACV or ARPU), Customer acquisition cost (CAC), etc. are strategic growth initiatives and not just"after the fact" metrics
There are no silver bullet solutions to growth; it requires focus on results and learning through continuous cross-functional experimentation